ELECTROPOLISHING, PICKLING AND PASSIVATION
of

stainless steel
CONTACT US FOR THE HIGHEST QUALITY STAINLESS STEEL RESULTS
Why should you choose us?
We analyse each and every piece and project in order to offer the customer the optimum solution.
We are specialists in steel Surface finishings for industries in a wide range of sectors.
Our team undergoes continuous training and we are always up to date with technological advances.
We are highly measured in our processes, which means that we meet our delivery deadlines.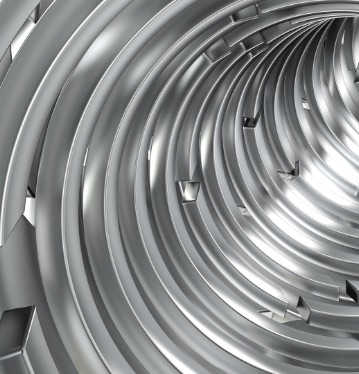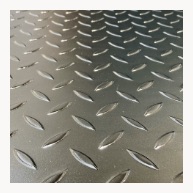 We specialize in stainless steel surface treatments.
Our main task is to provide solutions to a multitude of problems related to stainless steel, such as corrosion and aesthetic finishing.
Want to know more about Tracerinox?