FURTHER SERVICES


stainless steel
During the various manufacturing procedures, protrusions or "burrs" are produced on the edges. The appearance of these deformities, which can be sharp, not only affects the performance of the product, but can also be dangerous.
It is therefore necessary to remove these protrusions in the manufacture of parts by means of the so-called deburring process.
Vibratory refining is a process that can be used to smooth objects by placing them in a vibratory device together with granules of an appropriate material.
In order to guarantee the optimum finish, TRACERINOX provides the service of vibratory deburring of stainless steel for small items.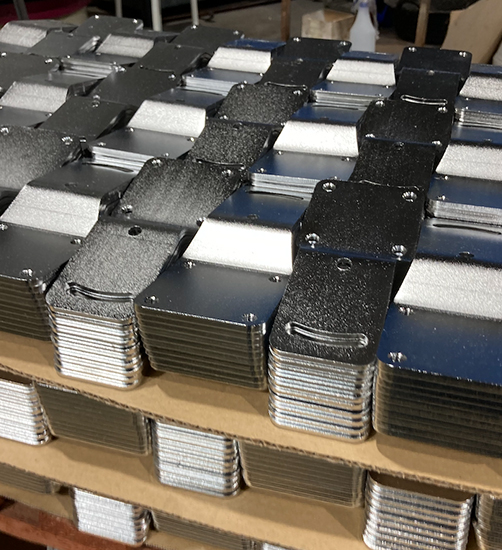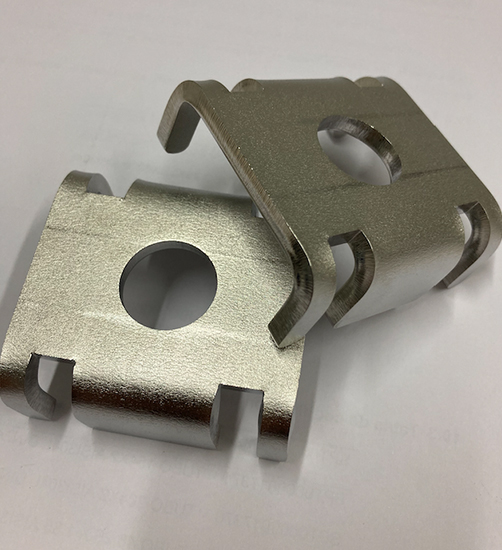 CONTACT US FOR THE HIGHEST QUALITY STAINLESS STEEL RESULTS