The chemical pickling of stainless steel is a treatment designed to clean the residues and contaminants from the surface of the part in order to improve its resistance to corrosion.
Pickling also acts on the thermo-colouring produced by welding, providing a natural finish to the stainless steel, free of oxidising particles.
At Tracerinox we carry out immersion treatment, which guarantees that the entire surface is clean and decontaminated. We have large capacity tanks that allow us to offer an effective solution to our customers.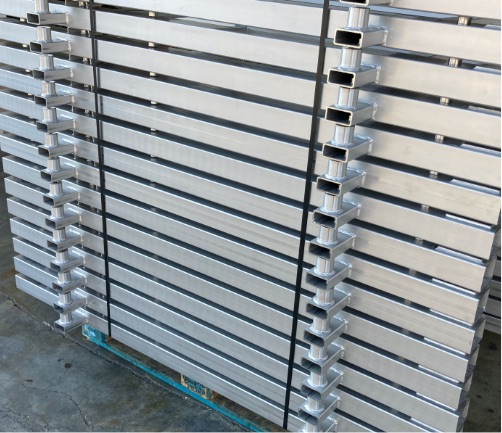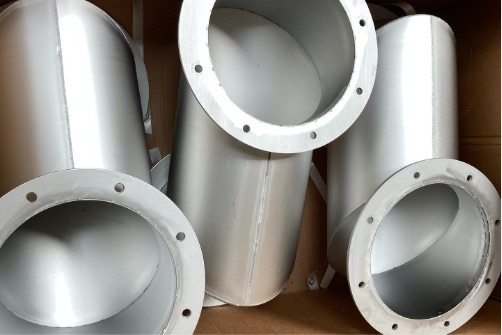 To guarantee the best finishing, at TRACERINOX we offer the service of chemical pickling of stainless steel for small and large parts based on international standards, adapting the process to the needs of each project.
ASTM A380- Standard for Cleaning, Descaling and Passivation of Stainless Steel Parts, Equipment and Systems
ASTM A967 – Specification for Chemical Passivation Treatment of Stainless Steel Parts.
CONTACT US FOR THE HIGHEST QUALITY STAINLESS STEEL RESULTS