COMPANY SPECIALIZED IN


stainless steel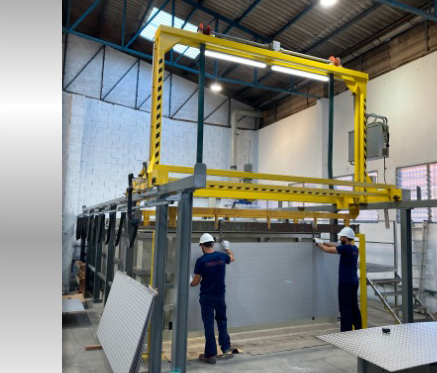 Offering you the best solutions
in stainless steel.
At TRACERINOX we are specialists in stainless steel surface treatments.
We offer our services of ELECTROPOLISHING, PICKLING AND PASSIVATION of stainless steel to the metallurgical industry through our high capacity production means that allow us to tackle all types of projects.
We are
guarantee of quality
At Tracerinox, we have extensive experience in providing solutions to a multitude of problems related to stainless steel, such as corrosion and aesthetic finishing.
Our team of qualified professionals will attend to your project with the aim of offering a solution to the surface finish with the maximum guarantees of success, quality and service.
Contact us and experience the results of TRACERINOX in one of its pieces.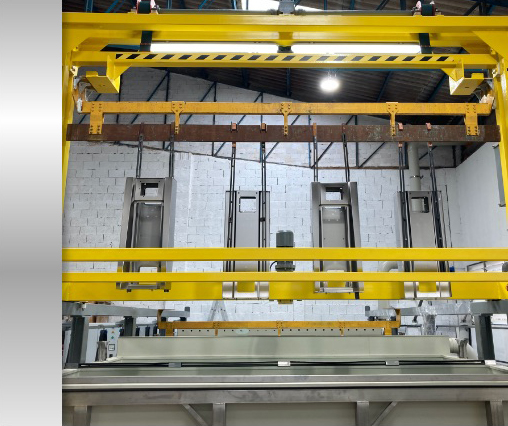 CONTACT US FOR THE HIGHEST QUALITY STAINLESS STEEL RESULTS