PASSIVATION


stainless steel
The passive layer preserves the corrosion resistance of stainless steel, this fact explains why stainless steel does not need a coating to remain clean and shiny over time.
The chemical passivation by immersion of stainless steel combined with previous cleaning, degreasing and pickling treatments promotes the creation of the passive layer that may have been modified during the manufacturing process of the part through the use of work tools such as welding, cutting or bending that reduce the corrosion resistance of the surface.
Passivation not only improves the aesthetic appearance of the pieces, but also restores the stainless steel's resistance to corrosion.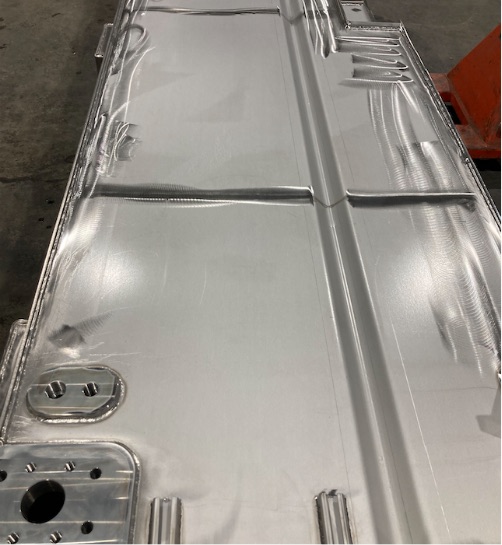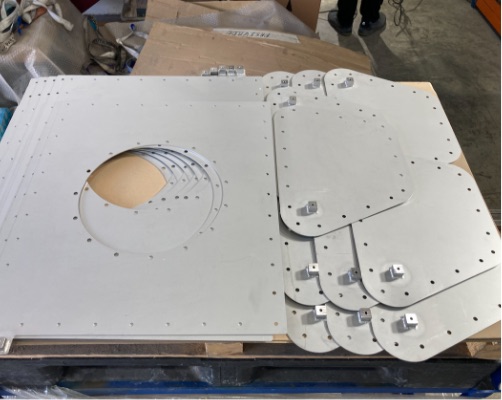 In order to guarantee the best finishing, TRACERINOX offers the chemical passivation service of stainless steel for small and large parts according to international standards by adapting the process to the specific needs of each project.
EN 2516:1997: Passivation of corrosion resistant steels and decontamination of nickel alloys.
ASTM 1380 – Standard for Cleaning, Descaling and Passivation of Stainless Steel Parts, Equipment and Systems.
ASTM A967 – Stainless Steel Parts Chemical Passivation Treatments Specification.
CONTACT US FOR THE HIGHEST QUALITY STAINLESS STEEL RESULTS